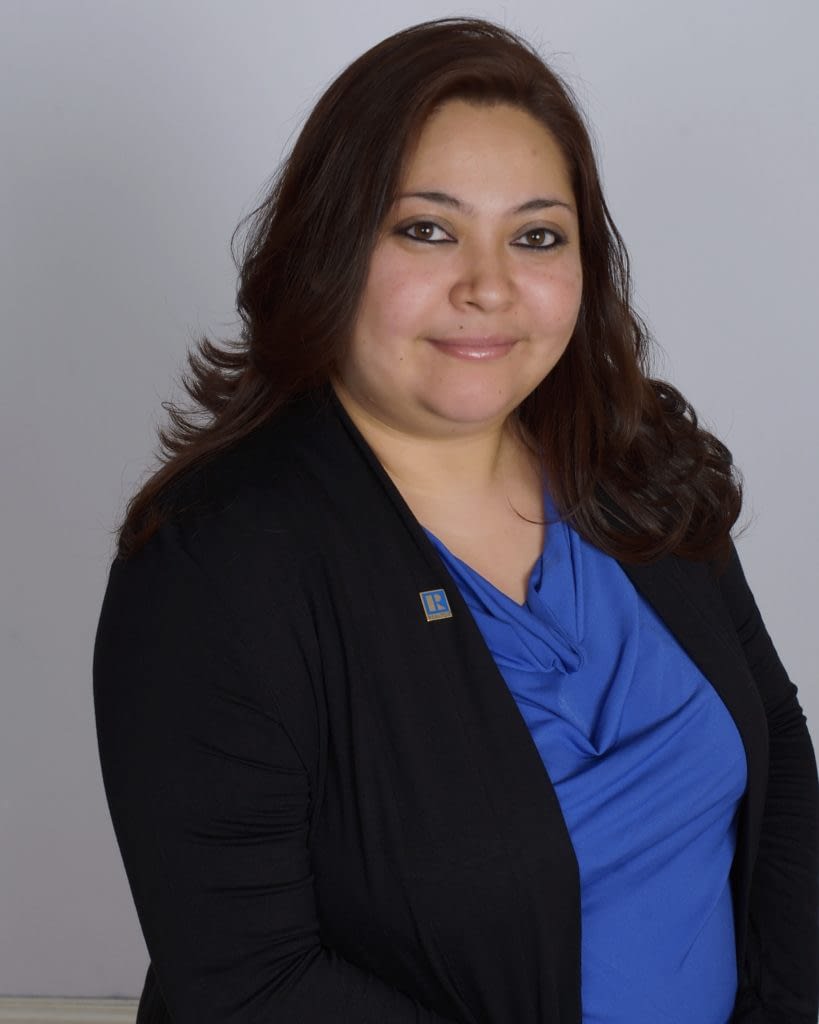 LANGUAGES: ENGLISH & SPANISH
"The finest compliment I can receive is a referral from past clients and customers.
Thank you for your trust!"
— Veronica Evans
About Me
The pursuit of happiness is not something to take lightly; finding a home is a grand accomplishment; however, building a relationship with a REALTOR® that meets your expectations is rare. As a REALTOR®, I am detail oriented, loyal, and naturally hard working.
I will focus my energies in handling your home to the best of my ability to obtain the best deal. Furthermore, I can also focus my energies to find the special home to meet your needs. My priority is to make this experience as smoothly and enjoyable as possible.
As a resident of El Paso, I was born and raised in this city, and for the last 8 years that I have live here, I have seen this city grow as times have passed by.
With great pride I am happy to call this historic city my home for my 3 children and my family. Let's take the next step together in achieving not only your goals but also your dreams.