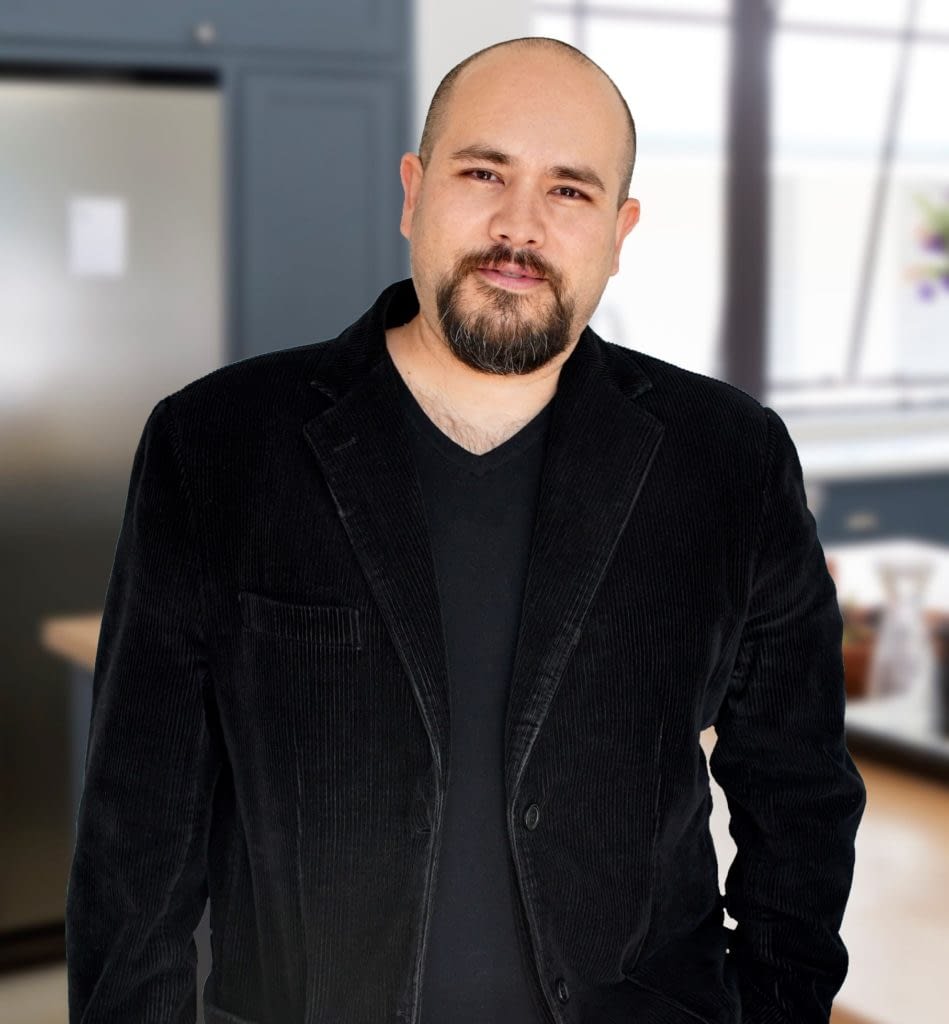 "The finest compliment I can receive is a referral from past clients and customers.
Thank you for your trust!"
— Tony Aldrete
About Me
Tony Aldrete is a native of El Paso TX, lived in Juarez Mexico for 16 years, then moved to El Paso Texas where he attended UTEP and EPCC. Tony relocated to Philadelphia PA where he graduated with a degree in Hospitality Management from the Restaurant School at Walnut Hill College. Upon graduating he spent 4 years working for The Four Seasons Hotel.
It is from this background of constant interaction with people that caused his interest and the beginning in a Real Estate career. Tony graduated from Temple University Real Estate Academy and became a licensed realtor in the state of Pennsylvania in 2004.
He started his Real Estate career with Century 21 Advantage Gold. Tony relocated back to his native El Paso in 2005 then got his Texas Real Estate license and by 2006 affiliated with ERA Sellers Buyers & Associates.
In 2018 Tony was part of Realty One Group, the fastest growing Real Estate brand in the Nation. Tony is a father of 2 beautiful girls and understands that a home is one of the most important investments a family can make. That is why he is dedicated to serving all his clients with the utmost care and attention in the selling/buying process.
His knowledge and experience go beyond Residential Real Estate and is in the process of obtaining his Commercial Real Estate Certification through CCIM and Real Estate brokerage license. He is also a Certified New Home Specialist and has an outstanding relationship with El Paso top Home Builders.
In 2019 he was affiliated with Desert View Homes Sales team as a Community Sales Manager. Now in 2020 he is excited to be a part of the #1 Real Estate brand in the world RE/MAX Associates.
In addition to his passion for serving your Real Estate needs Tony has many other interests such as reading, soccer, football, distance running and technology.
Tony's mission statement in Real Estate goes beyond the sale, it is about serving and helping each other by building long lasting friendships.