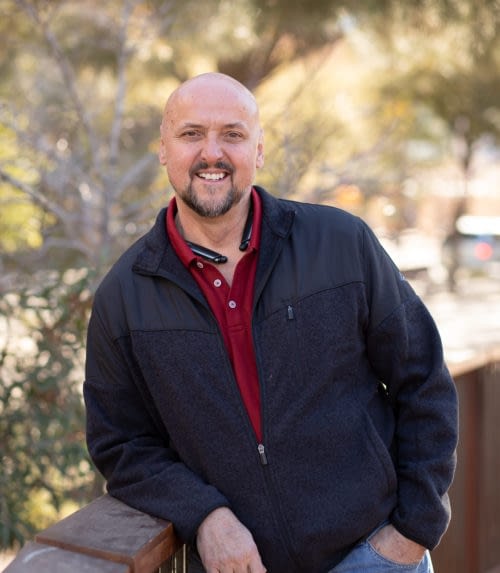 Languages: English & Spanish
"The finest compliment I can receive is a referral from past clients and customers.
Thank you for your trust!"
— Timothy Keepers
About Me
I've made El Paso my home for the last 30 years.
Love the diverse culture, and the great weather nowhere else in America can offer. Working on my 4th year in Real Estate.
Managing a trucking company for 25 years taught me that there is no replacement for good customer service.
Real Estate is home for me.
Membership:
Greater El Paso Association of REALTORS
Texas REALTORS Association
National Association of REALTORS
Children's Miracle Network – El Paso Children's Hospital