So you have finally decided to take the big step, becoming a homeowner! No more renting, yay!
Now, the next step is to find a good real estate agent, someone that will have your best interests at heart. Once you start looking for a home Condos might pop up in your search, but what is a condo?
A condo, brief for condominium if you weren't certain, is essentially an apartment you absolutely own.
It's in a building or a group of buildings, and it's normally a great deal smaller in square–footage than a regular house.
They are also less expensive than a regular house, this could be ideal for someone looking for something smaller with not a lot of maintenance required.
How is it different from an apartment?
As referred to in advance, the principal difference is that condos are owned by private people who pay a mortgage on them (or very own them outright). 
Apartments are all usually owned by one individual and rent them out to other people.
The benefits of owning a condo are that they are great for people that want to downsize, less maintenance, great for a second home, and the built-in community.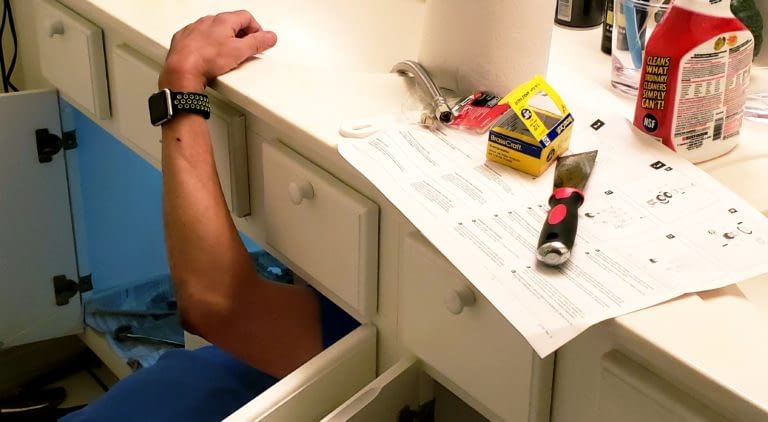 Keep in mind that it also comes with downsides such as HOA fees, that could sometimes be expensive or poorly run. 
Also the built-in community could not always be great, especially if there is that one neighbor that minds other people's business.
Whether you decide to buy a condo or a single-family home, make sure to hire the right agent to guide you through the home buying process.