Since you're considering selling your home, you certainly have a couple of queries about the situation. Even though doing the job yourself can save you money by avoiding the high commission rates that many real estate agents charge, for many people, continuing it alone may not be the best option and may end up costing more than a realtor's commission in the big scheme of things. So, read on to learn more about what a real estate agent does and why you should hire one.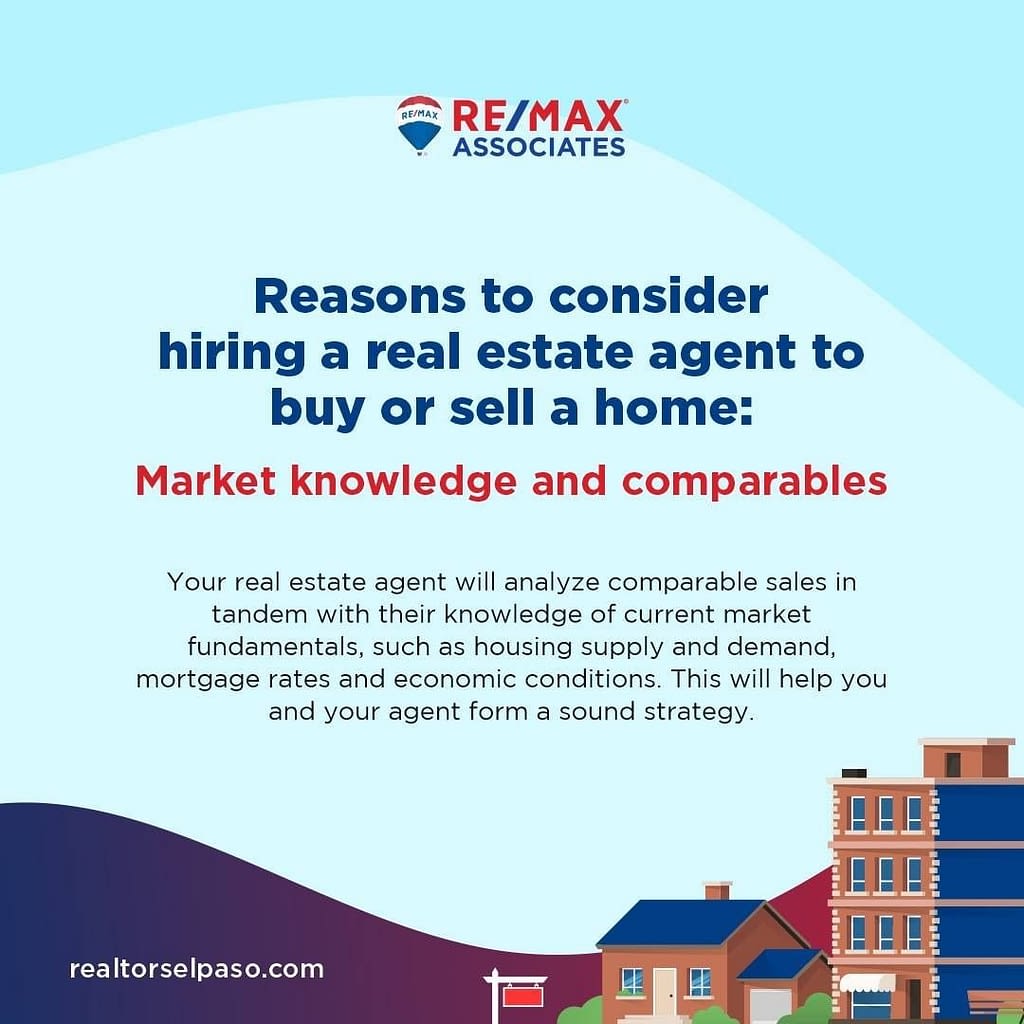 They are experts in the field of home selling:
Collaborating with a real estate agent could indeed help you gain home selling knowledge that only a professional can provide, whether you've auctioned a home before or this is your first time. That isn't to say that you won't be able to complete the process on your own. Nevertheless, because a real estate transaction is highly probable to be one of the biggest financial exchanges you'll ever make, it's prudent to entrust the details to a professional to improve productivity and efficiency.
Agents can help with home staging:
The main objective of a professional home is to help shoppers visualize themself residing in the property. This will speed up the process of finding a buyer and reduce the amount of time your property is on the market. The best real estate agent will understand what buyers want and will use his or her resources and tools to make your home appealing to the most likely buyers.
Contracts can be difficult to manage:
The offer to purchase contract is there to safeguard you and guarantee that you can back out from the agreement when certain circumstances aren't met when you decide to buy or sell a home. Whether you're purchasing or selling the property, a knowledgeable real estate agent negotiates with the same contracts and terms on a routine basis and is acquainted with which provisions should be used, when they can securely be eliminated, and how to use the contract to defend you.
Professional networks are available to agents:
Networking is something that real estate agents excel at. They are familiar with nearly everyone associated with the home buying and selling process. Numerous people will have a list of eligible suppliers they've worked with over the years and know they can take them seriously. It is one of the advantages of working with a real estate agent which both sellers and buyers will thoroughly enjoy.
Agents are excellent negotiators:
The aim of both buyers and sellers is to get the perfect real estate deal. You must be a skilled negotiator in order to achieve this. It is difficult to negotiate straight with a buyer or seller, which is yet another reason to use a real estate broker. Brokers are skilled negotiators because they have years of experience in the field. They have a good understanding of what works and what doesn't. Furthermore, whether you're selling or buying real estate, it's your agent's responsibility to always try to get you to the best deal possible.
RE/MAX ASSOCIATES has extensive experience in the real estate market and can easily assist you in making the most of your property buying or selling experience.