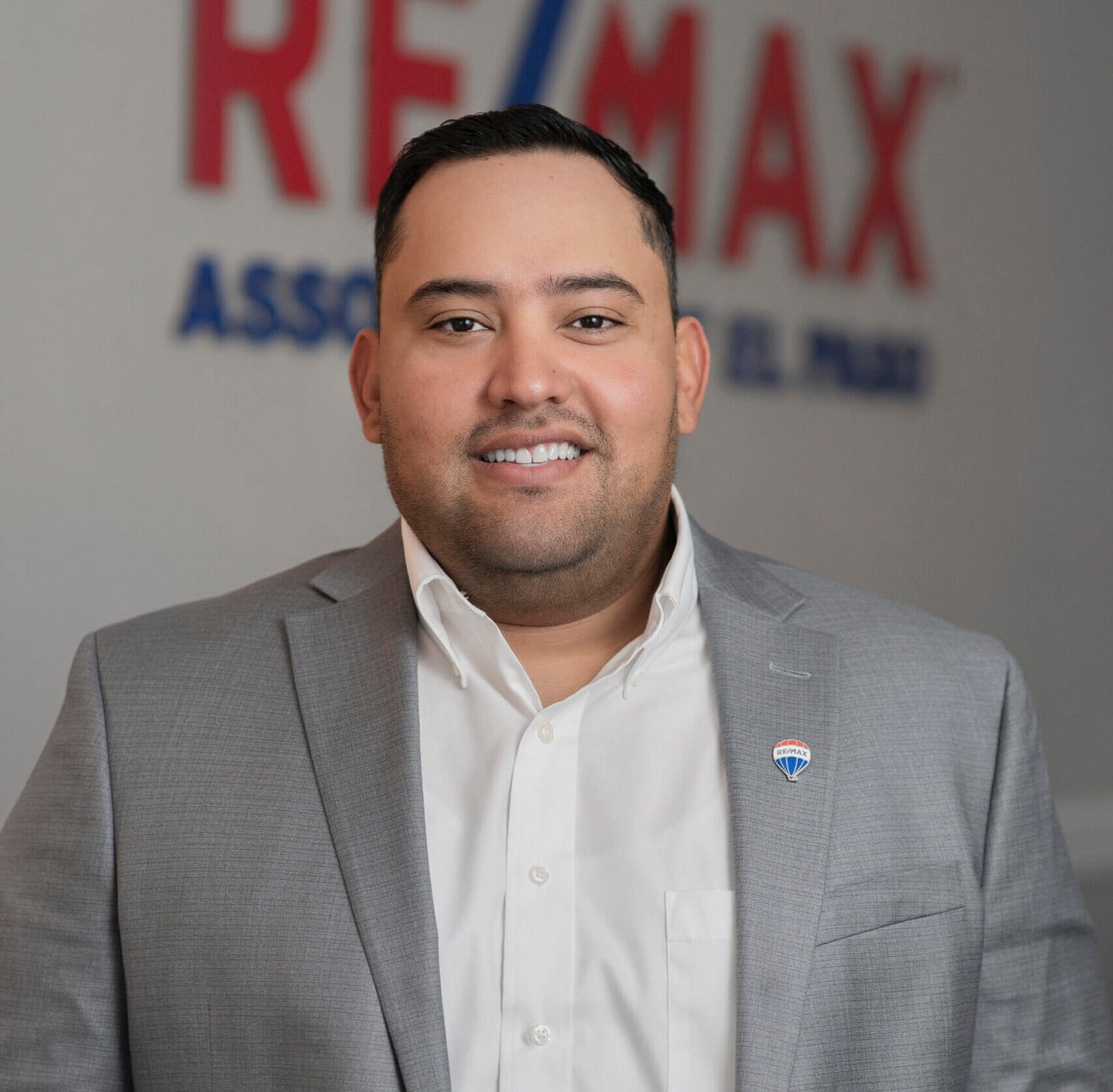 "An entrepreneur isn't someone who owns a business.  It's someone who makes things happen."
— Tim Ferriss
About Me
As an El Paso native, I build on the hard work and dedication I bring with the knowledge of my hometown and my fulfillment to helping families own their homes.
As a Firefighter/Paramedic, my leadership skills have implemented effective teamwork in others. I ensure that my team values a positive culture and are all working towards the same mission of cultivating collaboration and care.
Listening to everyone's needs and wants has built the trust I instill to motivate them to perform at high levels. I desire to empower people and put the needs of others first, to understand our communities' problems, and set out to provide the best support.
I chose the real estate profession because I am always up for something new. Every day brings a combination of things, like meeting new people, viewing various properties, fostering a strong community, and overcoming new obstacles.
I understand that buying and selling a home can be a complex financial and personal situation. With this perspective in mind, I recognize the value and trust clients have placed in my hand, and I strive to continue to build positive relationships, set realistic goals and excel at every expectation for all.