Buying a home is a dream of many people. Most of us work hard to become proud owners of a beautiful home. Today, you can get the information regarding a home listed for sale sitting at home. But, when it comes to purchasing it, you need an assistance of a reputed real estate agent. Why? Having an expert in the real estate field can make a huge difference. You can find the perfect meeting your dream at reasonable prices. With the right real estate agent by your side, you can become the proud owner of a home of your first or next home. Here are the benefits of working with a real estate agent like RE/MAX ASSOCIATES.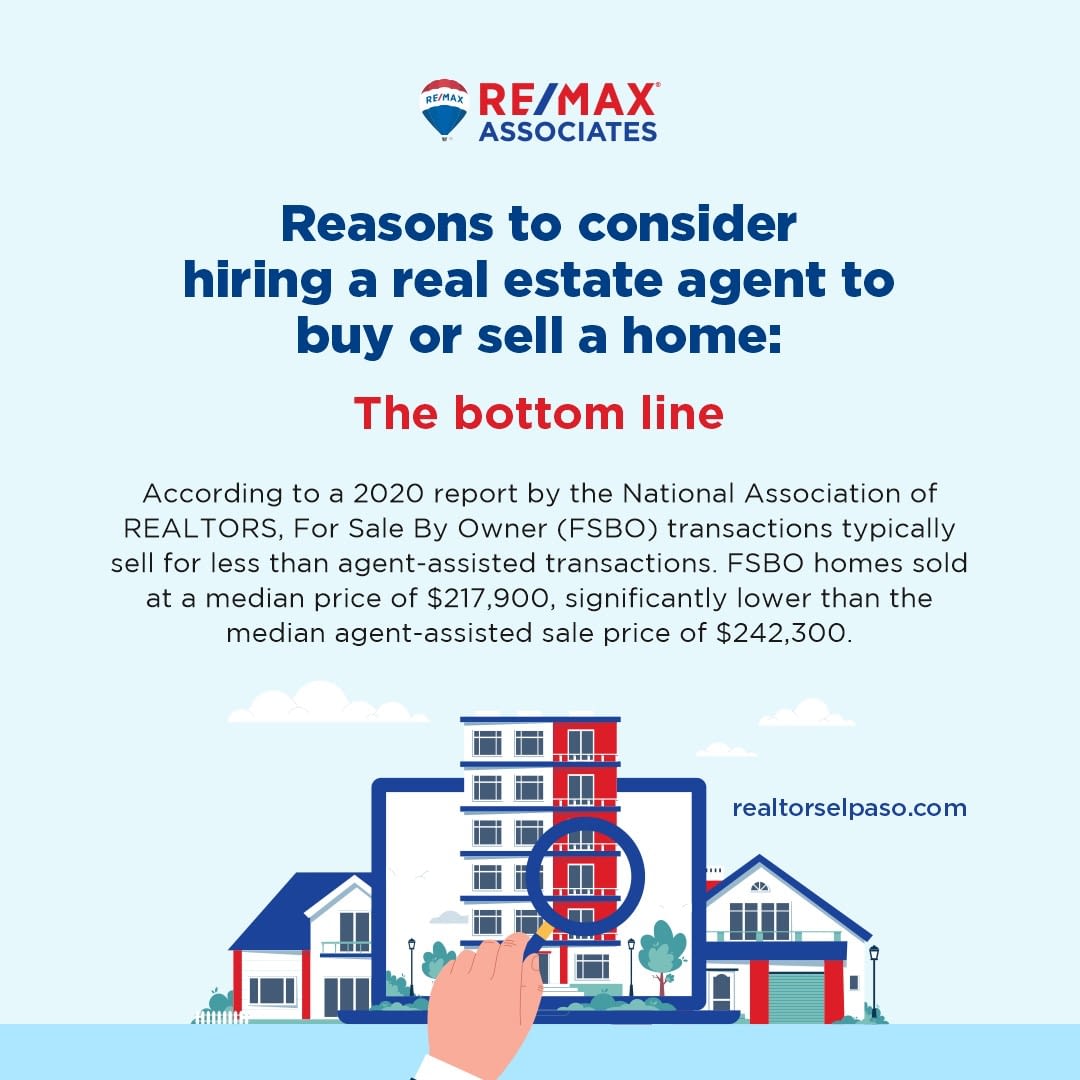 Access To Home Within Your Budget
The real estate agent can help you get a list of homes under your budget. They have an idea about the price of the house. So, they can assess if the home has a high or low price for the neighborhood.
Save Time
Time is precious for most of us. Searching home can swallow the time you have in your hands. As the real estate agents understand your demands, they can develop a list of homes by weeding out the ones not matching your criteria. You save time by not looking at a home that may not suitable for you.
Strong Network
Real estate professionals have a strong business network. They interact with other agents about properties. Hence, they can help you discover some hidden gems. You cannot get such information on the internet.
Expertise In Real Estate
Real estate agents have years of experience of working in their field. So, their expertise can help you locate homes that match your unique needs and budget. They also know the neighborhood. Apart from finding you a home, the agent also knows how to negotiate without emotion and coordinates everything to close the sale.
Knowledge Of the Real Estate Market
The real estate market can change from one week to another. You cannot keep track of the constant changes happening in the real estate field. But, a reputed real estate agent monitors these changes and informs the prospective buyers the same. You can purchase your home at the best time and price with accurate information.
Understanding Of Complex Transactions
Real estate agents have an idea of the complexities of the transaction in buying or selling a home. They can help you smoothen out things when any issue arises. So, they assist in completing the transaction with less stress.
Finding a reputed and experienced real estate agent can become a game-changer when purchasing a home. Look for referrals to spot the perfect person to help you find your dream home. Spend some time researching the best agent. An expert like RE/MAX ASSOCIATES of El Paso can suit your personality, understand your needs, and offer solutions. The reputed real estate platform can become a valuable companion in helping you find the dream home within the budget. With expert guidance, you can complete the real estate transaction with ease.