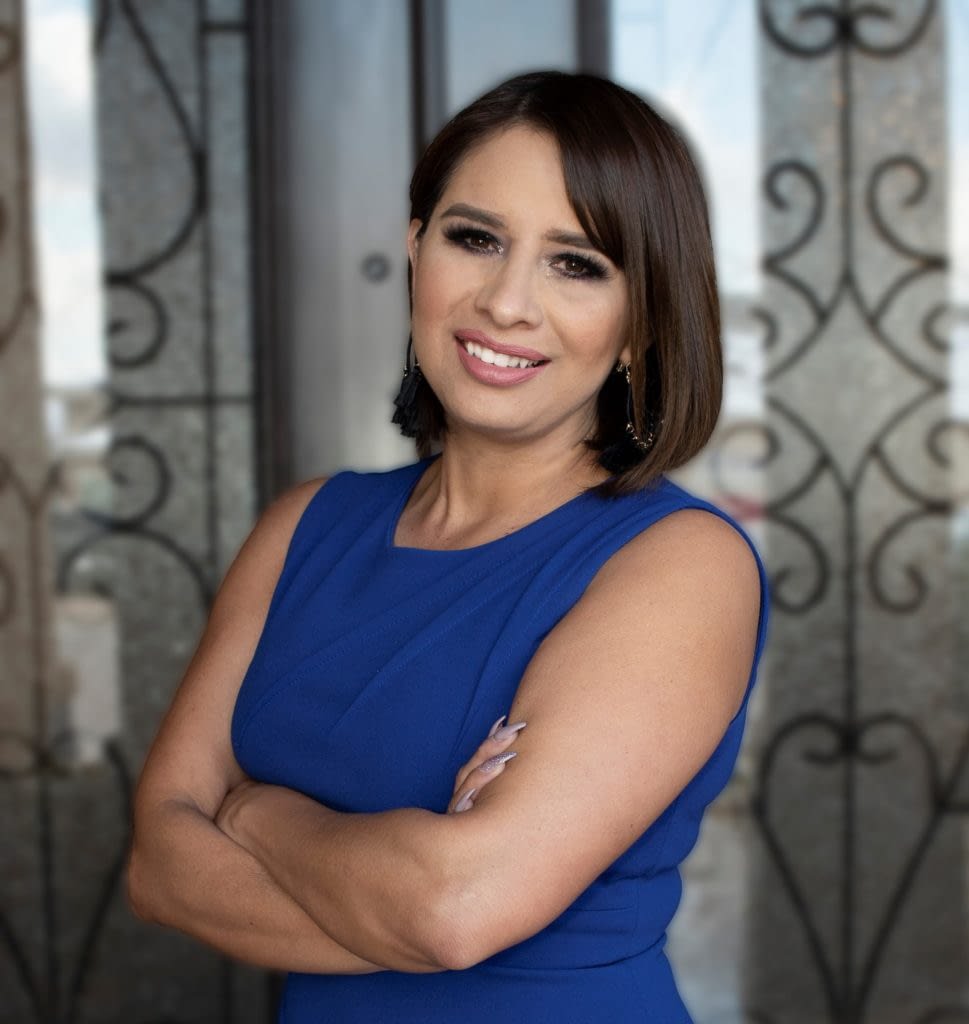 Languages: English & Spanish
"The finest compliment I can receive is a referral from past clients and customers.
Thank you for your trust!"
— Nancy Alvarado
About Me
Nancy Alvarado is a Texas REALTOR®; she serves buyers and sellers in the El Paso and surrounding areas. She is committed to listening to her client's needs and utilizing her keen negotiating skills to ensure a successful transaction.
She possesses high ethical standards for being honest, hard-working, and for doing absolutely everything in her power to ensure her client's success and satisfaction.
As your REALTOR® she will advocate for you whether you are buying or selling, she will work tirelessly to promote your best interest.
If you are selling, she will work for you to get the fairest price in the least amount of time by using state of the art technology team collaboration and superior marketing materials.
If you are buying, she will work hard to provide you with the best information and market to inform and assist you so you can be a well-equipped buyer with the most influential negotiating position.
Nancy understands that buying and selling real estate can be more stressful. As your full-time REALTOR, she will work hard to lower your stress and make your experience pleasurable as possible.
She will accomplish this through constant communication and by being accessible whenever you need her.
When she is not assisting clients, Nancy enjoys spending time relaxing with her family. She likes going camping, hiking, and fishing.
Membership:
Greater El Paso Association of Realtors
Children's Miracle Network – El Paso Children's Hospital