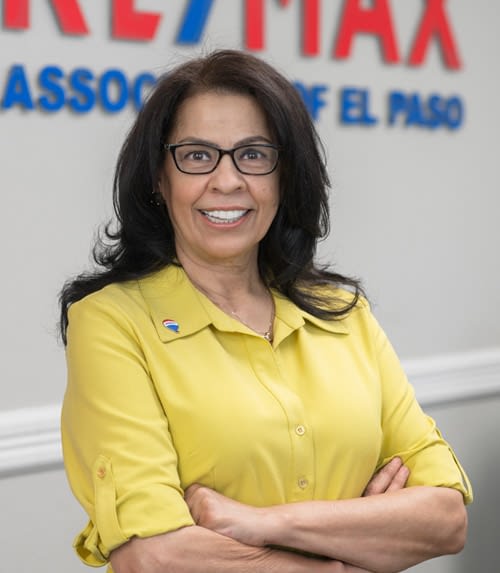 "Don't settle. As with all matters of the heart, you'll know when you find it."
— Steve Jobs
About Me
Mara Smith is a Realtor with over 15 years' experience ensuring that her buyers and sellers get the best  possible deal. She leverages her experience not only as a Realtor, but as a home owner and landlord who  has navigated repairs, renovations, and the true cost of home ownership. Helping her clients navigate  through buying/selling, her strength is offering complete transparency throughout the process and  ensuring that you are being offered a deal in your best interest under the highest ethical standards. 
If you are buying, she will work for you to find your perfect home, confirm that you have the latest market  analysis to put you in the strongest negotiating position, and always advocate on your behalf- as the goal  is not only to find you a home you love, but to ensure you're getting a good value with it.  
If you are a seller, she understands the worth in your home's features, location, and upkeep. She will  market your house using targeted marketing materials to secure you the right buyer in the timeliest  manner. No stranger to negotiations, she will consult you in best practices and work tirelessly to provide  you a smooth transaction.  
She understands that the buyer/seller journey can be arduous. Using her experience and market  knowledge, she works to take the stress out of it by offering down to earth communication about your  options, helping you make decisions that you can feel good about.  
When she is not assisting clients, she is maintaining her own properties, gardening, or enjoying  grandchildren.