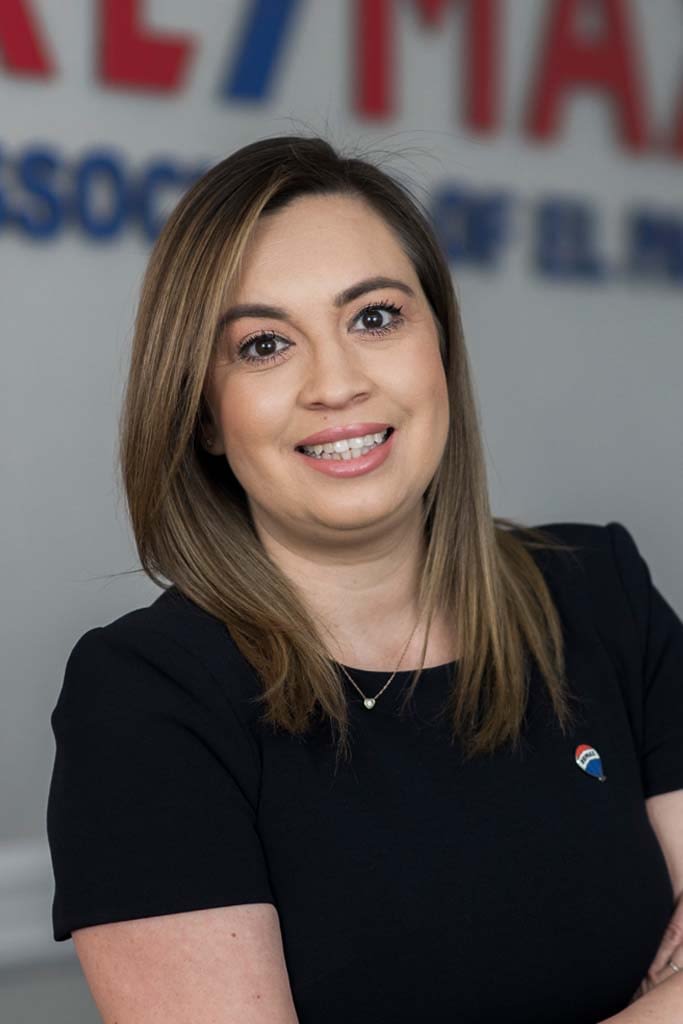 "An entrepreneur isn't someone who owns a business.  It's someone who makes things happen."
— Tim Ferriss
About Me
Born and raised in El Paso Texas, Mandie Grajeda is proud to serve her city and the great state of Texas.  She is a dedicated licensed Texas Realtor with RE/MAX Associates.
Raising 4 super crazy kids and married to her best friend for 15 years, they successfully work hard together as a team.  Helping people has always been Mandie's passion, and as a young girl her parents were a major influence in her life.  Mandie's parents raised her to work hard, never give up and give it her all at anything she does in order to succeed.
Her duty as a realtor will be the same, from the moment she first meets her clients she will work non stop around the clock to make the real estate dream a reality.  Through the highs and the lows, wherever we may go she will be right there with you every step of the way.  Mandie's signature goal is to make every client a client for life.