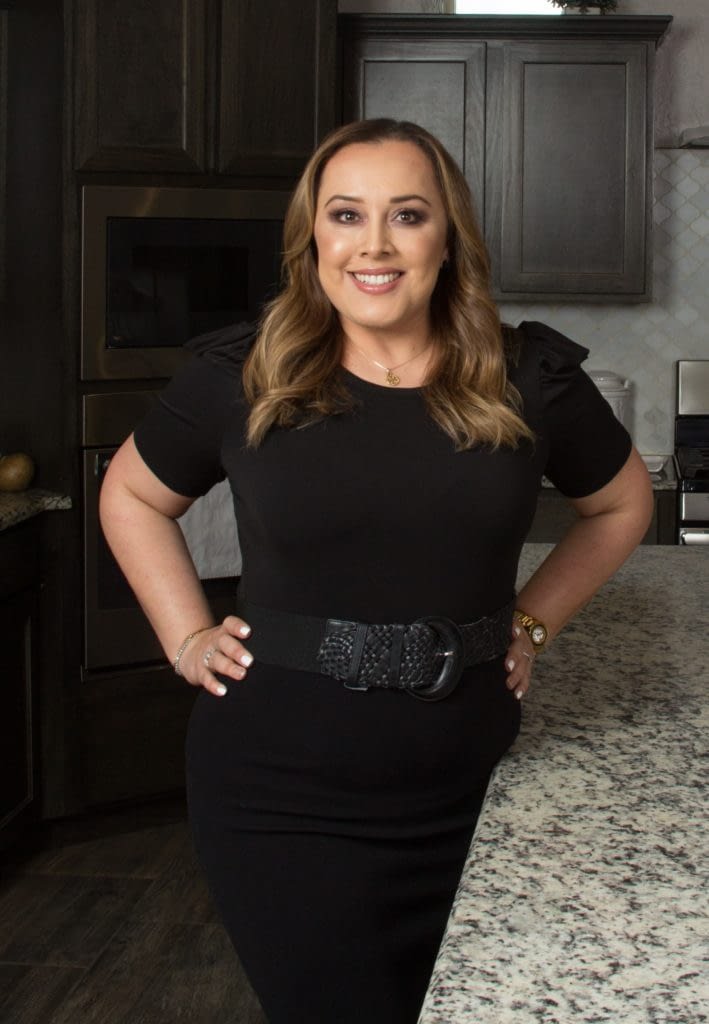 Languages: English & Spanish
"There are no great things, only small things with great love.  Happy are those."
— Mother Theresa
About Me
Iris Saenz was born in El Paso and was raised in Juarez through high school. Growing up, she was very involved in sports, participating in swimming, gymnastics, tennis (her favorite), and even racquetball.
Following graduation, Iris' parents sent her to Vancouver, Canada, to learn English. That experience profoundly changed her life, not only teaching her to speak English fluently but creating many life-long friendships and allowing her to learn about numerous countries and cultures.
After returning to El Paso, Iris studied psychology at El Paso Community College, which she put on hold to get married and have her first child.
A few years later, Iris began working at Bank of America as a teller and eventually moved up to loan officer. This position started her interest in real estate, but after buying her first home, she found her calling as a REALTOR®
Iris' father had worked in sales throughout his life, and the superb customer service he had provided throughout the years served as an excellent example for Iris that allowed her to succeed in all of her previous careers and overcome her goals.
He stressed to Iris to "listen to the client carefully and always stick to your values, honesty, ethics, and hard work."
As a wife and mother of three children, Iris eagerly made the switch to real estate so she could take care of her family and grow as a professional woman.
She especially loves helping her clients find just what they need – whether it's their first home or an investment property – without any of the stress that usually accompanies a significant purchase.
When not pursuing her passion for real estate, Iris enjoys spending time with her family and staying involved in her children's extracurricular activities. When possible, she winds down with great music, a good book, and a glass of wine.