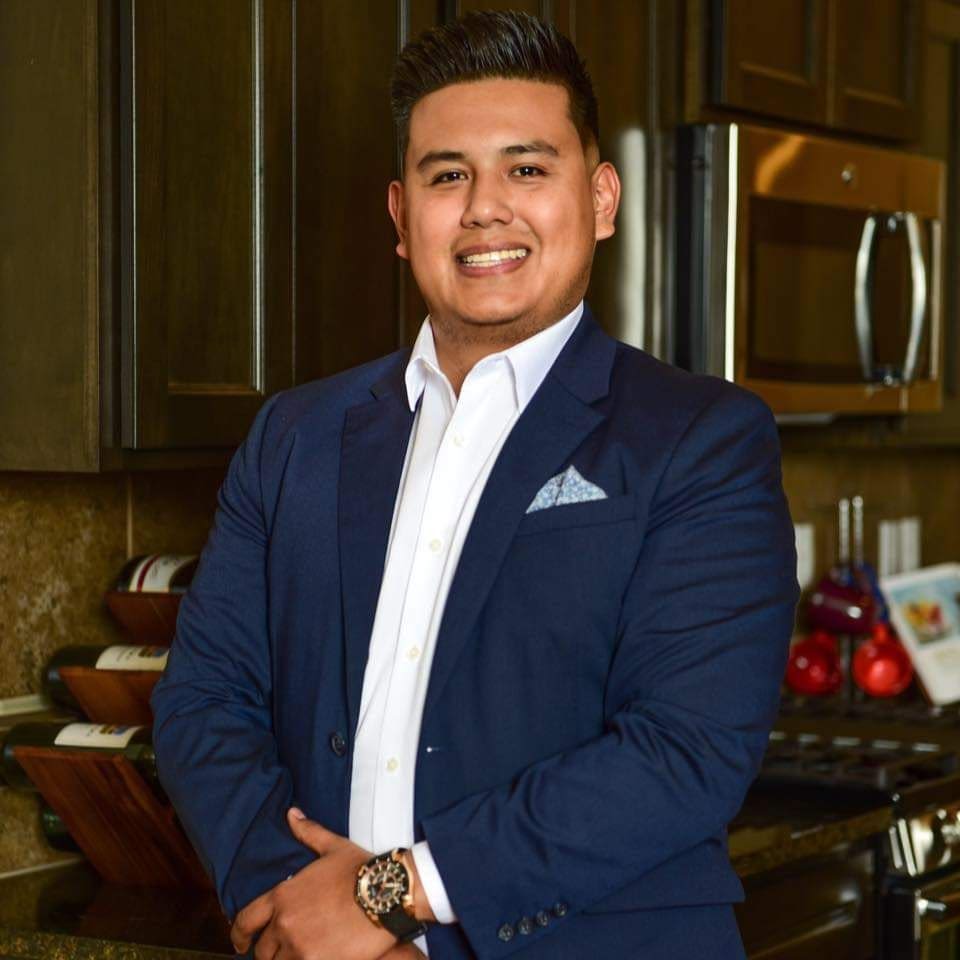 Languages: English & Spanish
"The finest compliment I can receive is a referral from past clients. Thank you for your trust!"
— Fernie Gonzalez
About Me
Born and raised in El Paso, Fernie Gonzalez understands the numerous intangible benefits of living in a thriving border town with its unmatched weather, culture, and diversity. Fernie attended El Paso Community College but soon realized that real estate was his calling.
Fernie began working with some of the top nationally recognized builders in the city. He spent his first year in real estate working for Saratoga Homes and the 4 years following for Desert View Homes. There, he learned the entire process of home building, successful escrows, and client relationships that last a lifetime.
Through these past 5 years, Fernie has been able to assist hundreds of families accomplish their goals of home ownership, from first time home buyers, to our service members moving into town purchasing their third home. A current East El Paso homeowner, he is well-connected with local experts and actively stays up to date with the community.
His contacts with local organizations such as the National Association of Hispanic Real Estates Professionals and Greater El Paso Association of REALTORS, combined with his enthusiasm and expertise, greatly highlights and enhances his client dedication.
Working with him comes with numerous benefits for his clients from professional marketing of properties and access to a team of service providers to assist his clients' buying and selling needs, including stagers, photographers, painters, mortgage officers, credit repair specialists, and inspectors.
Fernie Gonzalez spends his off time visiting and tasting the area's thriving cultural restaurants and becoming familiar with El Paso's nature trails near the Franklins by taking his French bulldog Kona for walks or taking his F-150 off roading.
You will find Fernie on Facebook and Instagram sharing his best moments with you, and rest assured he will be with you every step of the way until keys are in your hands.