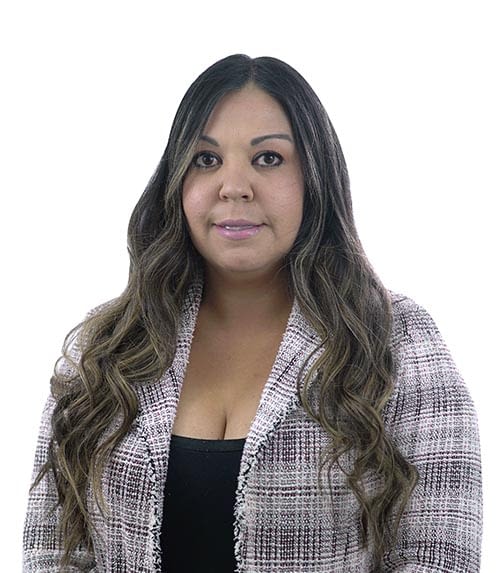 Languages: English & Spanish
"It's a terrible thing, I think, in life to wait until you're ready. I have this feeling actually that no one is ever ready to do anything. There is almost no such thing as ready. There is only now!"
— Hugh Laurie
About Me
I began my real estate career in El Paso back in 2005. I have had the opportunity to live and work in Austin, Texas and Park City, Utah where I gained a more extensive range of experience.
The most critical thing in assisting my clients with the most significant emotional and financial decisions they will make in their lives is listening to what is essential to the client.
I take pride by utilizing extensive knowledge in both real estate and my hometown of El Paso in order to pinpoint a house that the client will call home.
You can be confident in knowing that I hold myself to the highest professional, ethical, and moral standards and that I thrive on continuing my education every day to better assist my clients.