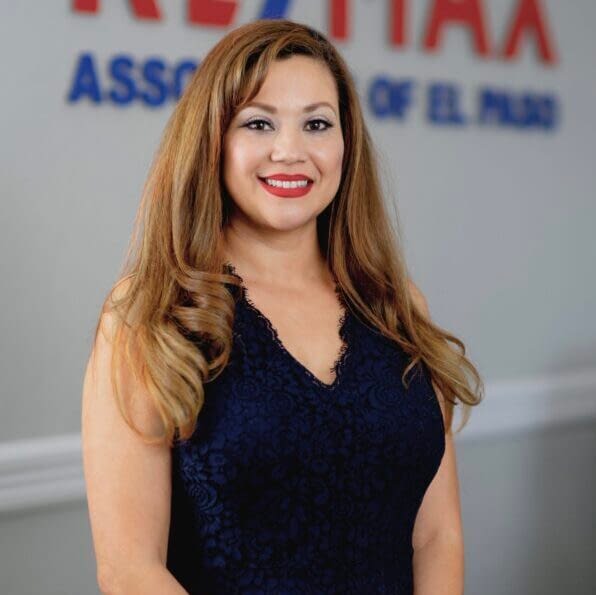 "An entrepreneur isn't someone who owns a business.  It's someone who makes things happen."
— Tim Ferriss
About Me
Claudia has been in real estate one way or another for over 20 years. She found her love for real estate while working as a leasing agent. Helping people find the place they want to call home was something she enjoyed. She later became the warranty coordinator for a local builder. That taught her the building process and the importance of addressing potentially costly deficiencies. She went on to obtain her real estate license in 2012. Since then, helping her clients sell their homes to move to the next phase of their lives or assisting families in finding their first home remains her passion.
Her eagerness to get a more in-depth understanding of the lending process leads her to intern for a high-volume lender. That time was invaluable as it taught her how to explain the process and anticipate the lenders' needs, therefore making the process uncomplicated. She understands that buying a home can be intimidating and stressful. Her goal is to always provide you with the answers you need and make the process as simple as possible. She has consistently been described as a great negotiator, dependable and knowledgeable. She will always look out for your best interest. Her experience in every aspect of real estate allows her to understand her clients' needs.
Having been born and raised in El Paso, she has a great understanding of the local market. She is bilingual and is ready to help your vision of home become a reality.