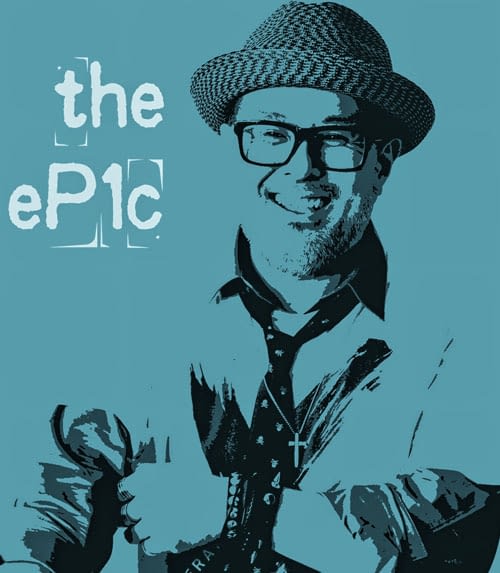 DESIGNATED BROKER, REALTOR®
Languages: English and Korean
 "I am PHENOMENAL."
— AJ Styles
About Me
Real estate is a constantly evolving industry that requires a daily growing understanding in our day and age and a faithful active devotion to connect with our clientele.
Having been a designated broker in Los Angeles and now back home in El Paso, I have seen the highs and lows and successfully navigated both extremes.
I take pride in not only making a real estate transaction as simple as possible for the client but also in fostering a never ending growth of knowledge for my industry that only serves to express a proven level of experience that will insure that my clients trust my direction and process on every level.
Ultimately, we are in a service based industry but at a level that we cannot take for granted.  While our constant embracing of changing times and the knowledge necessary to remain relevant is what separates us from others, it is our ethics and values that create a fiduciary duty to our clients that can create a lasting impression that keeps us in a class without equal.  This is RE/MAX.
I am lucky to say that I have the privilege of being the broker to REALTORS who have received many accolades and recognition from not only peers but from the general public which shows a universal respect in regards to impeccable service.  It is this same quest to always give the best that motivates me personally.
So whether it be me or one of our proven REALTORS® at RE/MAX, I can confidently say that you will have a positive and successful real estate experience.  We are EPIC.  We are PHENOMENAL.  We are RE/MAX.