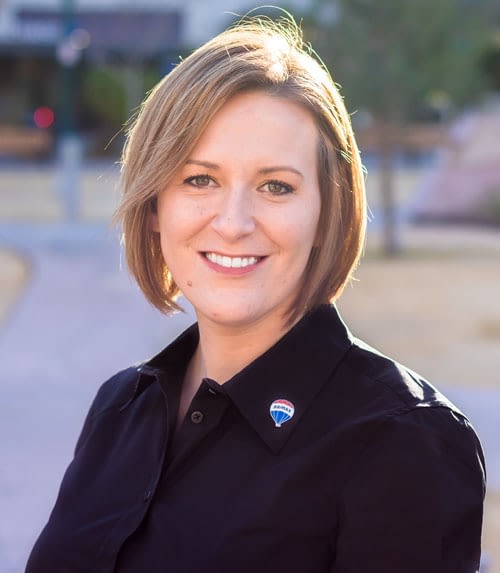 "Results that move you!"
— Brittany Bidwell
About Me
Brittany Bidwell was born and raised in Pennsylvania and moved to El Paso, Texas in 2011. I fell in love with the weather and the culture. My motivation to sell homes came from my desire to help other newcomers to this city.
I was once lost in this new city, looking for direction and am happy to now be the one who can offer direction. I have years of customer service experience and ready to help you find your next home.
Being a REALTOR® has allowed me to work and still meet the many demands of being a mother to three very active children. I believe that the home buying experience should be as stress free and as enjoyable as possible. I enjoy showing buyers every possible house until they find the perfect home.
Also, if you are ready to sell, I will assist you in setting the perfect price, staging your home and finding you a buyer.