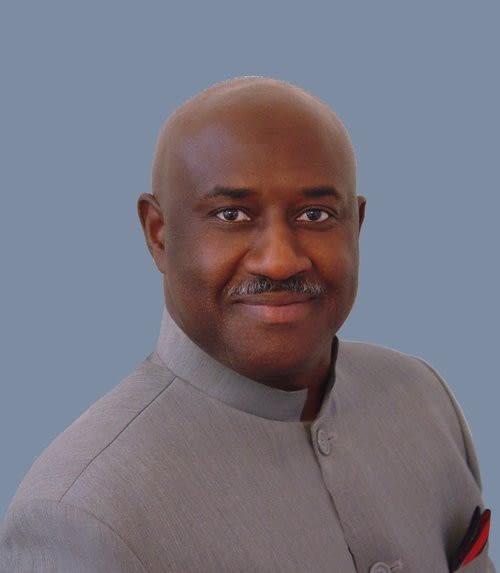 "Never give in; never, never, never, never, in nothing great or small, large or petty; never give in except to convictions of honor and good sense. Never yield to force; never yield to the apparently overwhelming might of the enemy."
—Winston Churchill
About Me
Barrington Mullings is a REALTOR® who takes pride in doing things right the first time. I strive to give my buyer and seller clients the very best of service in pursuit of their real estate needs.
I am a retired Army First Sergeant with over 26 years of military service. After my military retirement, I decided to follow my passion in real estate and become a REALTOR®.
Throughout my military career, I experienced first-hand the unique needs of families relocating and looking for affordable housing. I understand the stress that a family goes through during relocation. It is one of my goals to make this as pleasant and enjoyable as possible.
Whether servicing buyers or sellers, I work to get the best possible price and the best possible terms, with minimal aggravation and stress. When you decide to buy or sell, please allow me to be at your service. Together as a team, we will go through this important process.
I am an Accredited Buyer Representative (ABR), Military Relocation Professional (MPR), and a Short Sale and Foreclosure Resource (SFR).
I have the knowledge and desire to represent you with the respect, honesty, and dignity that you deserve and should expect from a real estate professional.
Contact
Barrington Mullings