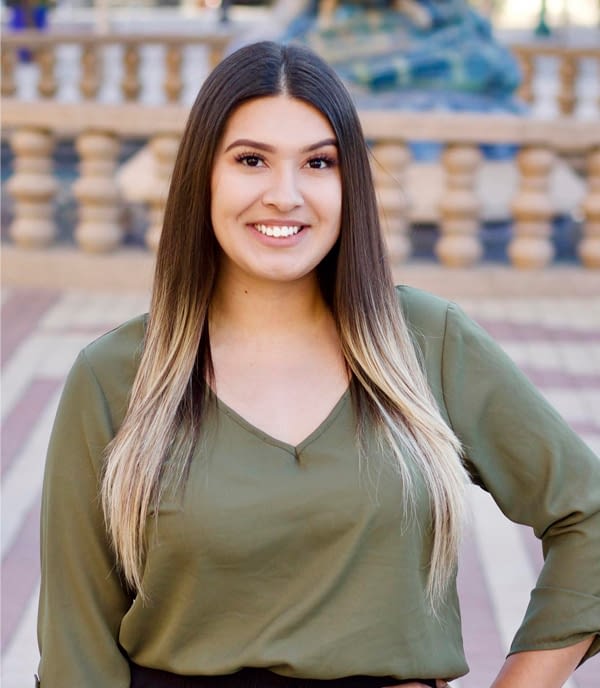 "An entrepreneur isn't someone who owns a business.  It's someone who makes things happen."
— Tim Ferriss
About Me
Hi there! Thanks for stopping by my website. My name is Alyssa Velarde and I am a licensed realtor here in El Paso, Texas.
I am a dedicated and passionate realtor committed to helping my clients whether it's with buying or selling their home. I strive to make the process as simple and easy for you by guiding you through the process and listening to your needs.
When I'm not selling real estate you can find me at home with my husband and our 3 pets binge watching a show or you'll find us working on our next house project.
Follow me on instagram (@soldwithalyssa) to keep up with my day to day life where you'll also find tips on the home buying and the selling process.