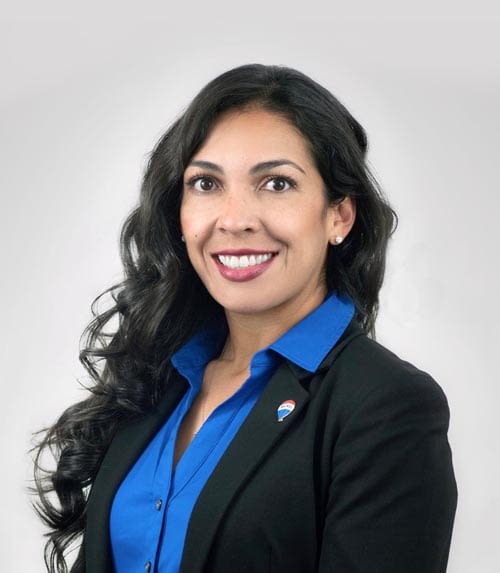 "The finest compliment I can receive is a referral from past clients and customers.
Thank you for your trust!"
— Anne Pisarcik
About Me
Raised in El Paso Texas, Anne has been part of the community and is proud to call El Paso her home. Her father, a Realtor back in the 1960s, inspired Anne to get her Real Estate License in 2013.
"Assisting families and building relationships with each and everyone has truly been why I continue to do what I do".
With a family of her own, Anne understands the hard work and sacrifices one as a parent and individual has to make for the American Dream of home ownership to become a reality.